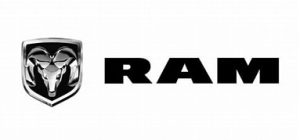 RAM welcomes guests at the Twin Cities Auto Show with their incredible line-up of trucks.
Check out the sheet power, unmatched design, and cutting-edge technology that defines these exceptional vehicles.
The RAM Gate will feature at least 10 of the latest trucks from RAM.
Don't miss the RAM Entrance at the 2024 Twin Cities Auto Show.

Check out the latest news from Ram on the 2025 line-up!